Show notes
DOCUMENTARY REVIEW AND DIRECTOR INTERVIEWS
---
For this episode, SEAN, HB, and I interview accomplished Directors Dave Newberg, and Molly Dworsky, and Producer Zach Capp about their most resent documentary, THE RINGMASTER.
THE RINGMASTER recently won best Documentary at the Festival of Cinema NYC!
THE RINGMASTER THE RINGMASTER ZACH CAPP DAVE NEWBERG FESTIVAL OF CINEMA NYC!
Hosts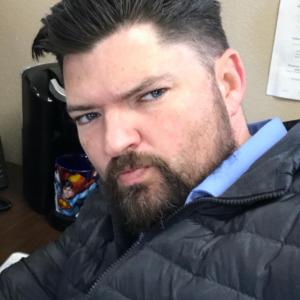 Sturdy
Guests