Show notes
DOCUMENTARY REVIEW AND DIRECTOR INTERVIEWS
This episode gets a bit personal and very eye opening!
---
For this episode we interview Director Mustapha Khan about his documentary, Song For Our People. Song for Our People documents A group of musicians and artists as they convene in a recording studio in Brooklyn to create a new anthem to honor their ancestors who lived their lives enslaved. It's an intimate look inside the magic of collaborative musical creation, and inside the soul of a new kind of Black consciousness movement emerging in America today.
Song for our people recently won best Audience Documentary and best original song for a documentary. The doc will also be screened at the up and coming Docutah film festival from Sept 2 to the 7th.
Hosts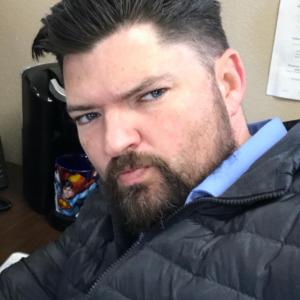 Sturdy
Guests